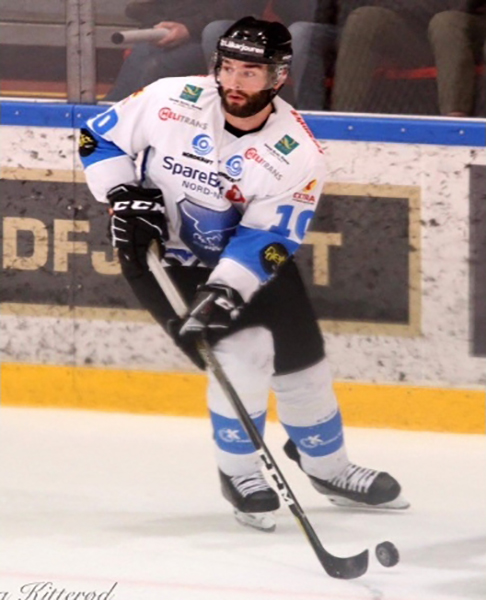 JULY 27 – JULY 31, 2020
http://mistersweat.com/ampicillin FULL DAY 10:00am – 3:30pm / you can look here HALF DAY 10:00am – 11:30am
Come skate with Local Pros from the Tri-State area who have made it to the Professional Ranks! One or more Local Pros will be in attendance for on-ice training, off-ice hockey talk, autograph and photo session for each day.
Full day camp will include:
Three total hours of on-ice training with a coach and counselor, divided into 4-5 groups by age and skill level.
30 minutes of off-ice hockey talk with the Pros.
30 minutes for lunch provided by Hockey Sticks Cafe.
30 minutes for autographs and photos with the Pros.
(please note: Half Day skaters will be dismissed before lunch at 11:30am)